There are some makeup products and tools you can't do without for a radiant and elegant look; you should have them in your makeup bag to be able to put a suitable daily or evening makeup without the need to go to a beauty salon. Following is a list of what you should buy:
1. Moisturizing cream
This is an essential product for it helps in moisturizing and preparing skin for makeup. You should choose a moisturizing cream appropriate to your skin type; it protects skin and prevents a direct contact with foundation and other layers of cosmetics.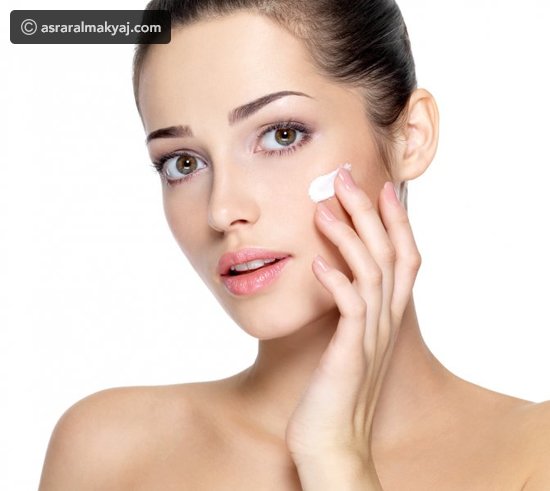 2. Foundation
One of the most important cosmetics that every woman should own, foundation covers dark spots and acne scars, unifies skin color and gives skin a soft and radiant look. Make sure to choose a foundation that suits your skin color; preferably it should be one degree lighter than your skin color.
3. Concealer
Concealer helps in covering dark circles, skin blemishes and dark spots; you should get it lighter than skin color by one or two degrees for a clear skin. You can apply it after foundation to hide dark circles in a complete way.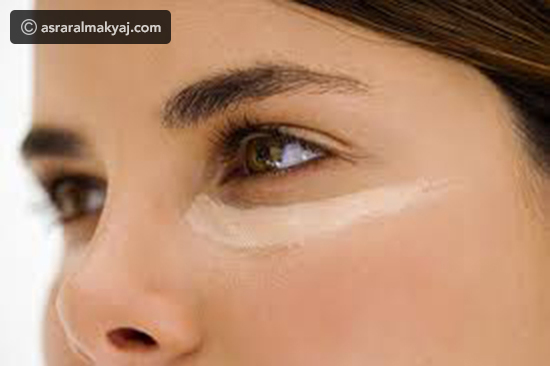 4. Pressed powder
To be applied after foundation and concealer to set makeup for a longer time; it also gives radiance and freshness to the skin.
5. Eyeliner
One of the most important eye makeup tools, it helps in defining eyes in a suitable manner.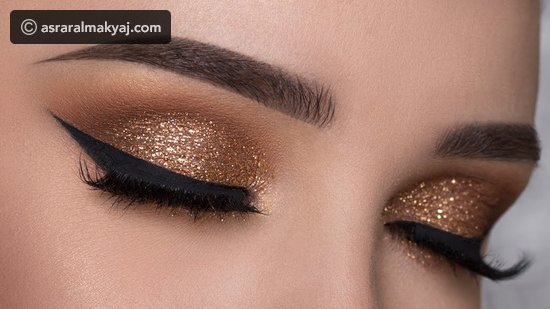 6. Eyeshadow
Eyeshadow is indispensable in eye makeup; it helps in defining eyes giving them a lively look and revealing their beauty. We recommend buying a suitable brush for applying eyeshadow in an ideal way.
Also read: learn how to blend makeup using the right brush
7. Mascara
Mascara helps in thickening eyelashes, enhancing their color and giving a captivating eye expression. It is one of the professional tools that reveal the beauty of the eyes.
8. Eyebrow defining pencil
Using this pencil will allow you to define your eyebrows and fill the gaps; therefore you should choose a pencil in a shade close to the natural color of your eyebrows for a natural look.
9. Blush
For an ideal look, you should apply blush on your cheeks. Choose blush in a color that suits your skin color and apply it with an appropriate brush for an incomparable radiance; preferably get blush in a pink or light peach color.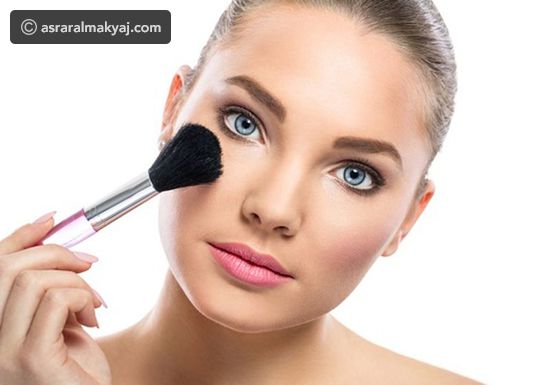 10. Lipstick
Lipstick gives liveliness to your makeup and adds beauty to your look. Make sure to get a lipstick that contains moisturizing ingredients to protect your lips from dryness and cracks.